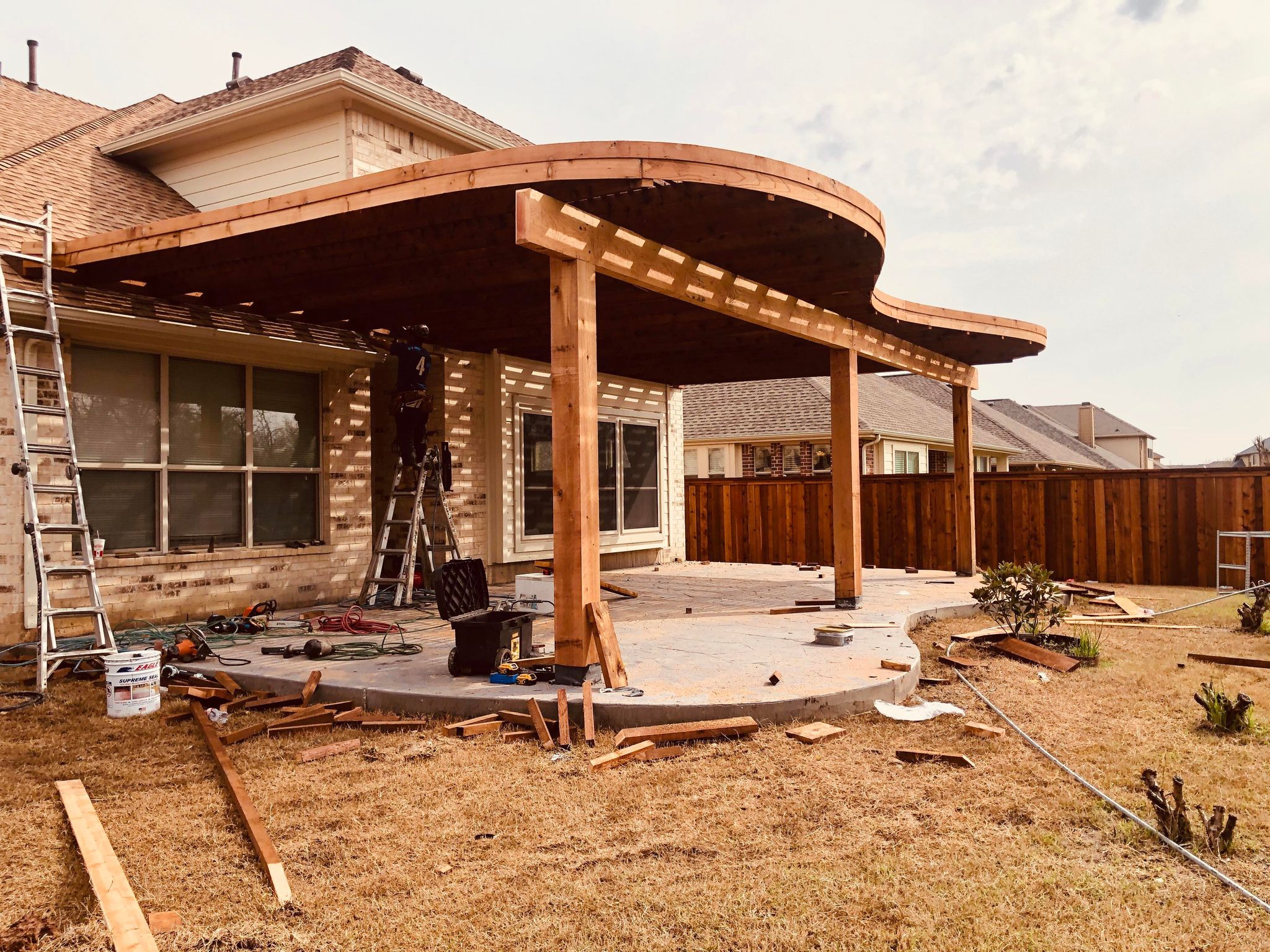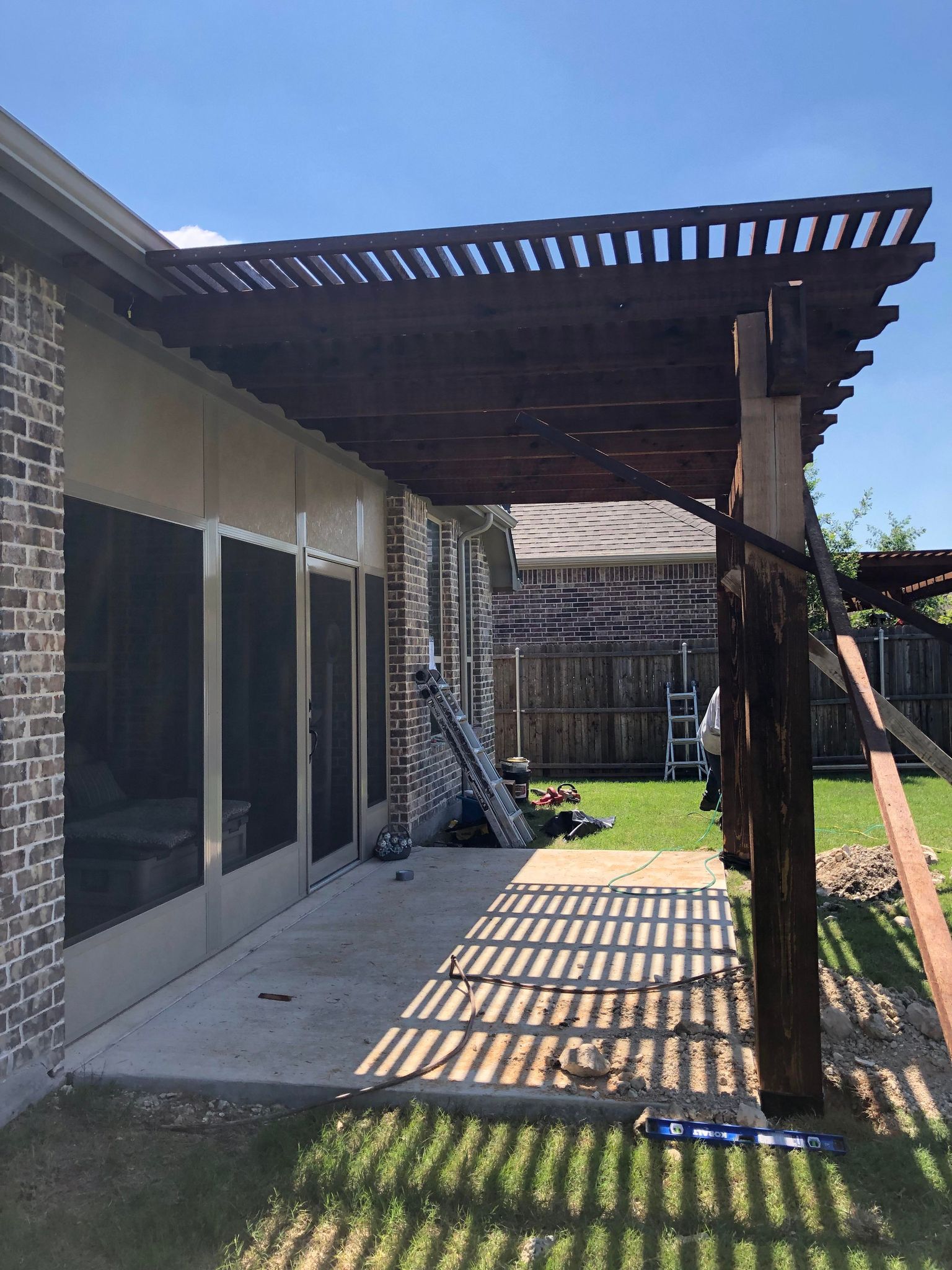 Have been proudly serving Texas area for over 10 years and our goal always have been to perform a Professional Work 100% Guaranteed.
Our main focus is offering quality, honesty and integrity to our
customers. We are a company that offers patio covers, pergola services, fences, outdoor kitchen, fireplace design and installation.
We have built our reputation on our performance working directly with each customer to make their dreamed come true, FYF Construction has grown to be one of the most successful and innovative outdoor designers in Texas.